Bring the healing benefits of therapeutic services to your workplace and support your team's wellbeing!
REGISTERED MASSAGE THERAPY
Chair and table massage
CHIROPRACTIC
Soft Tissue Therapy & Posture Assessment
ORTHOTICS
Custom Orthotics Casting & Delivery
Whether you are planning a one-time company treat or a regular wellness plan for your team, we will help you organize and bring the benefits of registered therapeutic services to your workplace.
+ Choose from 5, 10, 15 or 30 minute sessions
+ Choose from chair massage and table massage options. We bring all necessary equipment to you.
+ WellCalm will help you estimate how many therapists and hours will be required according to your needs.
+ Simple scheduling! Employees can simply self-schedule their sessions on the WellCalm Platform. We organize your wellness day and ensure you get the most massages per hour.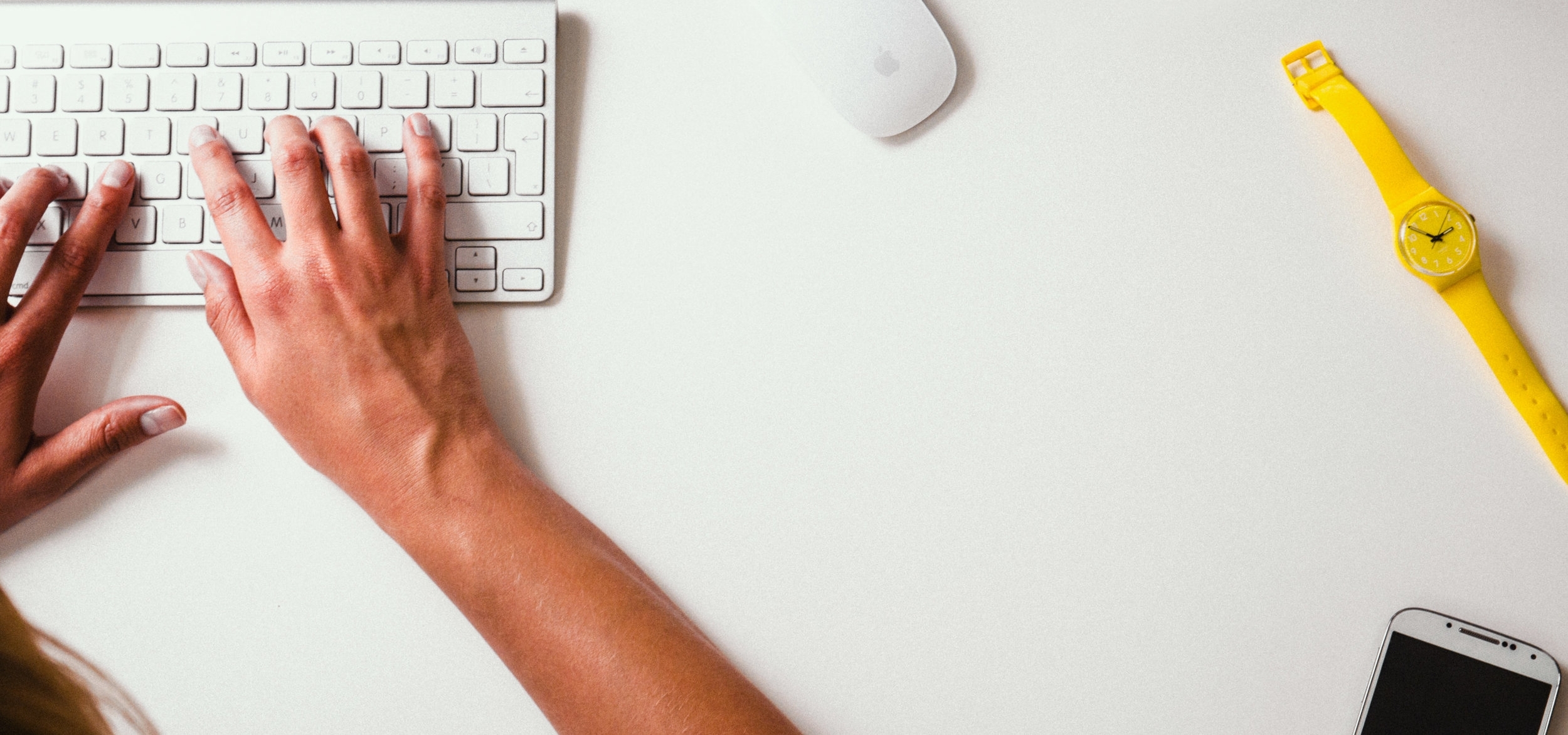 WORKPLACE WELLNESS BENEFITS
Workplace Wellness programs have significant positive impact on ROI (Return on Investment) and VOI (Value on Investment) for your company and your team.
RETURN ON INVESTMENT
▼ REDUCE ▼
+ Healthcare costs
+ Sick Days
+ Absenteeism
+ Health risks
VALUE ON INVESTMENT
▲ IMPROVE ▲
+ Employee engagement
+ Productivity and profitability
+ Team effectiveness and performance
+ Employee loyalty
Following each wellness program, we provide "Wellness Reports" to support you with quantitative data on employee engagement for workplace wellbeing.
WellCalm measures participation of each registered therapy service to provide relevant data on your company's wellness initiatives. Wellness Reports gives you the immediate opportunity to observe your team engagement and satisfaction.

There's nothing like a massage break to boost productivity in the workplace. Contact us to learn more on how we can initiate your Wellness Day!